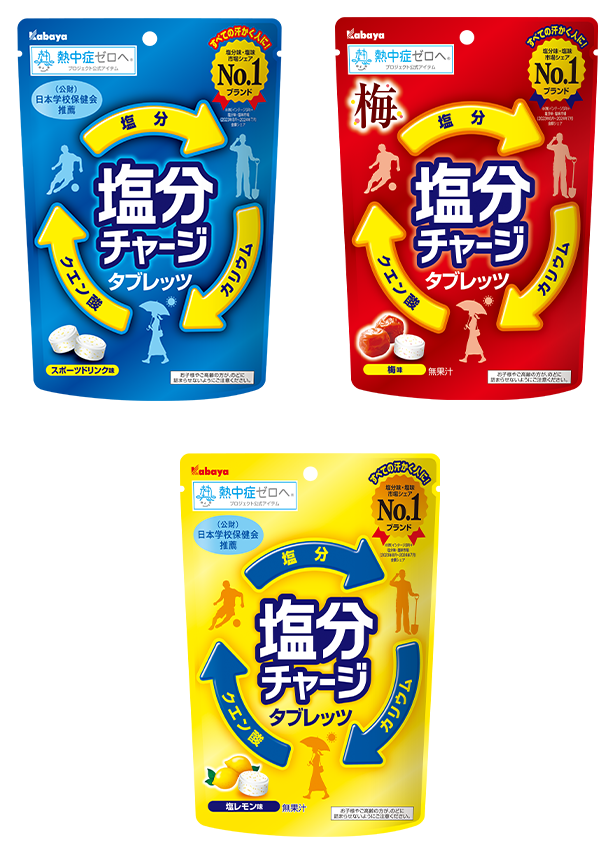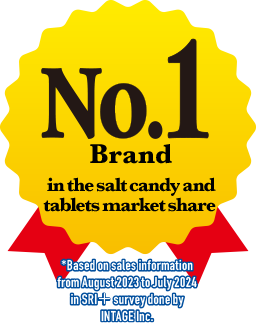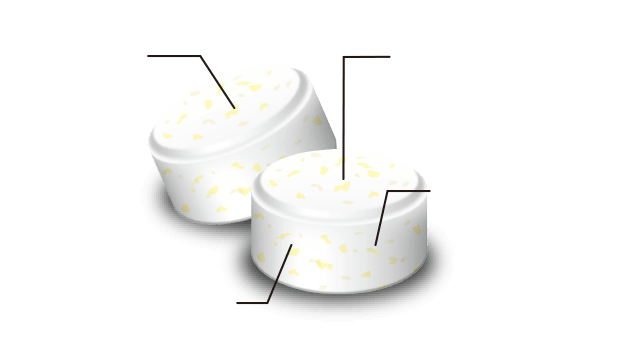 In hot weather, perspiration causes a lot of moisture and salt to be lost. The important thing is the intake of salt that aids in frequent hydration and absorption of moisture.This salt tablet helps recharge salt quickly.

This is an easy-to-dissolve tablet in the mouth that provides an easily and tasty charge of glucose, an instantly absorbable energy source.
You can easily and tasty recharge your energy for study, sports, hobbies, or any other time you want to motivate yourself.
In addition, it is an individually wrapped type that is convenient for sharing.